CAR RENTAL IN CORFU
Start your glorious vacation at Corfu with a bang! We make travel easy, affordable, and hassle-free with Corfu's best car hire service! Corfu City Cars is a local car rental company operating on the beautiful island of Corfu. Our aim is to offer excellent customer service and a wide variety of new and well-maintained rental cars at the most competitive prices. Whether you visit Corfu for your summer holidays with friends or family or for business, our car rental company can satisfy your needs. Therefore, we provide a modern fleet of cars of all types. Do not hesitate to contact us for the best car rental experience.

Last minute booking available!
Why Choose Corfu City Cars Car Rental
Our company's main focus is to provide you with excellent car rental services on Corfu Island in the safest and easiest way. There may be many car rentals around, but with Corfu City Cars Rental service, you can get a luxury vehicle ready and waiting as soon as you land on the beautiful island of Corfu. You can pay for your car in cash when you arrive at the pick-up point. We do not hassle you with credit card transactions that may pose a risk to you. Once you arrive, you can inspect the car of your selection, settle the payments, and be on your way!
Economy Corfu Car Rental
Book the best value car hire on Corfu Island for a great deal with no hidden costs.
Free Corfu Airport & Port Delivery
We deliver your rental car at Corfu Airport or Port for free upon your arrival time.
Cash on delivery
Renting a car in Corfu has never been easier. Book a car from our fleet and pay cash on arrival. No Deposits or Credit Card needed.
Car Hire In Corfu
Vehicle Types
Corfu City Cars' fleet, can satisfy everyone's needs, from families to couples and groups. Our wide variety of rental cars from minis to SUVs and mini buses, will provide you with an easy, safe and stress-free car hire experience. Our fleet of vehicles are top-class, spacious luxury brands, kept in 10/10 running condition. You will travel with style and comfort with Corfu City Cars Car Rental. Our vehicles are efficiently equipped to travel the north sides of the island with mountains and rough roads and take a refreshing drive through the southern parts of the island to get to the beaches. We aim to provide you and your family with a seamless and enjoyable vacation experience with high-quality comfort as our priority.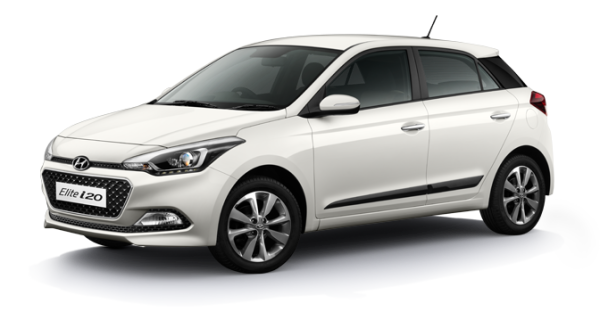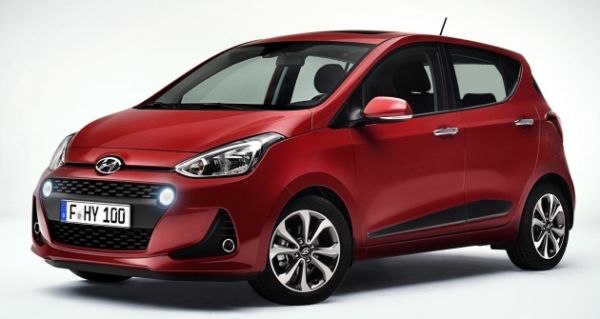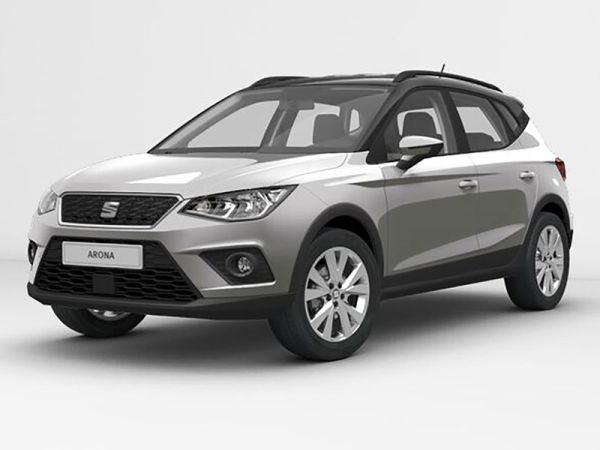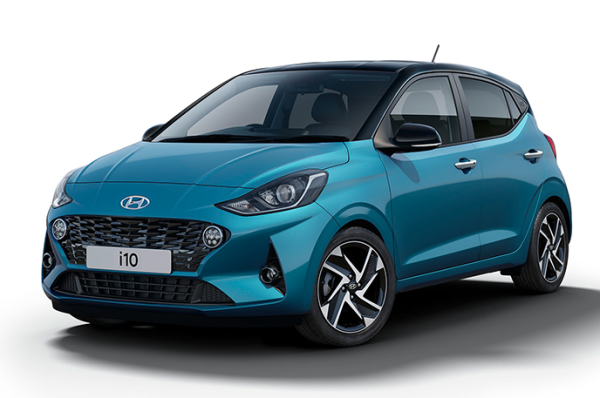 Corfu City Cars
Guest Reviews
Lydia Gerdes
Absolut zu empfehlen hier das Urlaubsauto zu mieten. Der Inhaber ist sehr sympathisch und unkompliziert. Das Auto wurde uns zur Unterkunft gebracht und wie vereinbart wieder abgeholt. Super Preis und einwandfreies, neues Auto. Nächstes Mal wieder hier!
Brian Merttens
I have used them 2 years running now and they have been fantastic offering an amazing service including let me take the car even though my debit card was not being accepted! Excellent, clean cars and really nice people.
Duarte Laranjo
I can only recommend it. They have picked us up in the port of lefkimmi and even dropped us off at the front door of the airport. The price was really competitive and the car was what was expected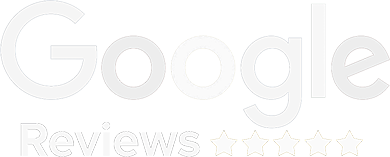 This website uses cookies
This website uses cookies to improve user experience. By using our website you consent to all cookies in accordance with our Cookie Policy.
https://www.corfucitycars.gr/inner.php/ajax